Become a Sponsor
Why Donate to Business Development Entrepreneurs?
Welcome, Potential and Returning Donors!
Are you thinking about making a charitable contribution, but you don't know what cause or organization to give to?
Do you truly want to help people and make a difference?
Do you want to know that your donation has improved lives and entire communities?
If so, you're in the right place. Business Development Entrepreneurs (BDE) is a nonprofit organization that helps provide in-home health care to some of the most vulnerable and unserved people of our communities, like the elderly, the disabled, veterans, and others. We rely on our generous donors to make this possible.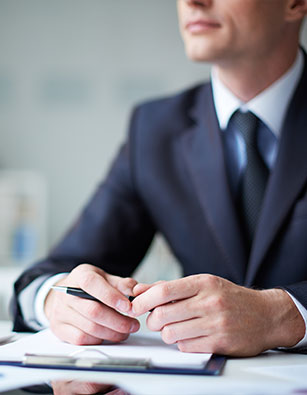 How Your Contribution Can Change Lives
Donor contributions are used to fund and operate the BDE Sponsorship Program. Through this Program, qualified entrepreneurs can get everything they need to start and grow a thriving home health care business in a low-income community.
That means that every donation has two times the impact, helping:
Aspiring, talented professionals achieve their dream of launching a successful business.
People get access to the health care they desperately need in the comfort of their home.
Donation amounts vary from $50 to $50,000 or more. Other than that, we don't place any restrictions or requirements on our donors. All we ask is that they give from their heart and be proud of their investment.
When you make a contribution to BDE:
You can choose whether your donation will support a single individual or a group of people.
You will get all the tax documents you need to claim the deduction you are entitled to.
You will know exactly how your contribution is providing meaningful help and changing lives.
3 Reasons to Donate to BDE
1You have the freedom to control how your contribution is invested.
2You get the opportunity to help those who really need it.
3Your contribution will have a lasting impact, creating home health care businesses that service, bond, and grow with the communities they are in. That can mean generations may get to enjoy the impact of your donation.
Ready to Find Out More or Make a Donation
If you're ready to discover more about our nonprofit or make a donation, simply call (702) 843-0501 or contact BDE online.
A click or a call is the first step towards helping people and making a difference in lives and communities.